Lineage Coffee Roasters
Product Identity, Packaging, Typography
Savage Race
Discovery, Identity, Art Direction
Kindred Optics
Discovery, Naming, Identity, Print, Pattern Font

During a routine eye exam, Art Director Michael Forrest was asked to reimage the branding for the newly aquired, Maitland Vision Center. Our research lead us to believe that the timing was right for not only a new mark but a new name. Through brand discovery and empathy, the name Kindred Optics rose to the top based on the practices familial quality. The mark, inspired by the practice's mid century modern interior was paired with an easy to use pattern font derived from common optometrical tests.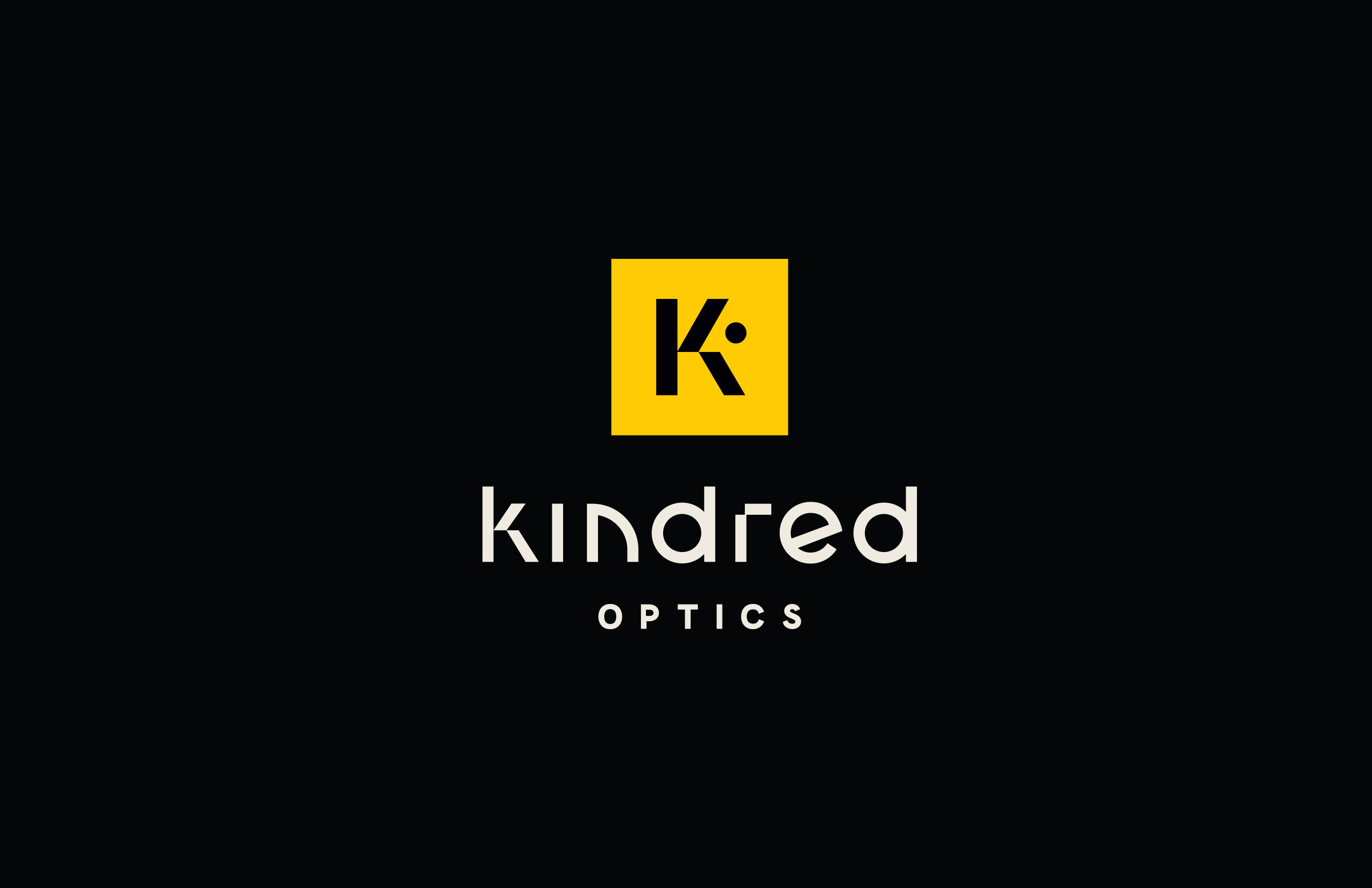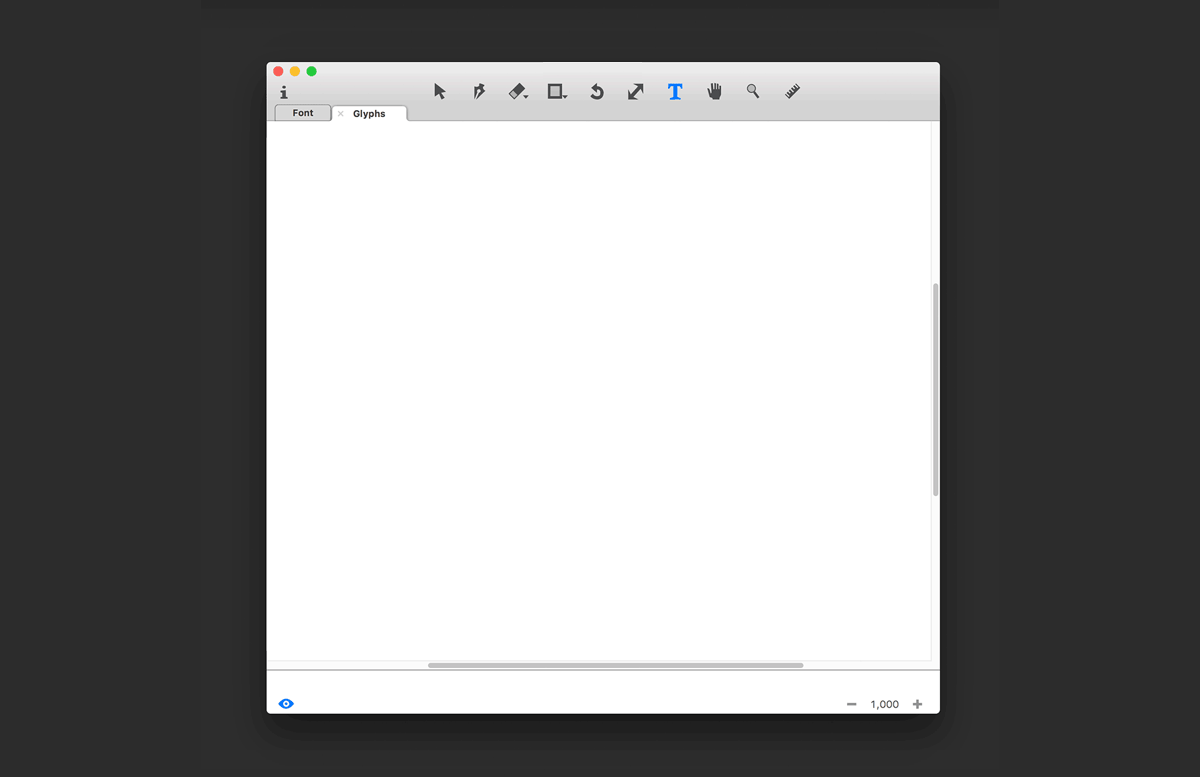 Orange Blossom Midwifery

Discovery, Identity, Art Direction
Hunter Vision
Brand Management, Art Direction, Corporate Collateral
Downtown Credo Coffee
Identity Refresh, Proprietary Typeface, Campaign

Over the past three years we have been honored to partner with Downtown CREDO, a name your price coffee company located in Orlando, Florida. Through a refreshed identity, custom packaging, a proprietary typeface and an ongoing editorial piece named Manifest, we have helped CREDO communicate their belief that buying a cup of coffee has a global impact.