Waterski Magazine
Discovery, Editorial Strategy, Art Direction, Branding, Design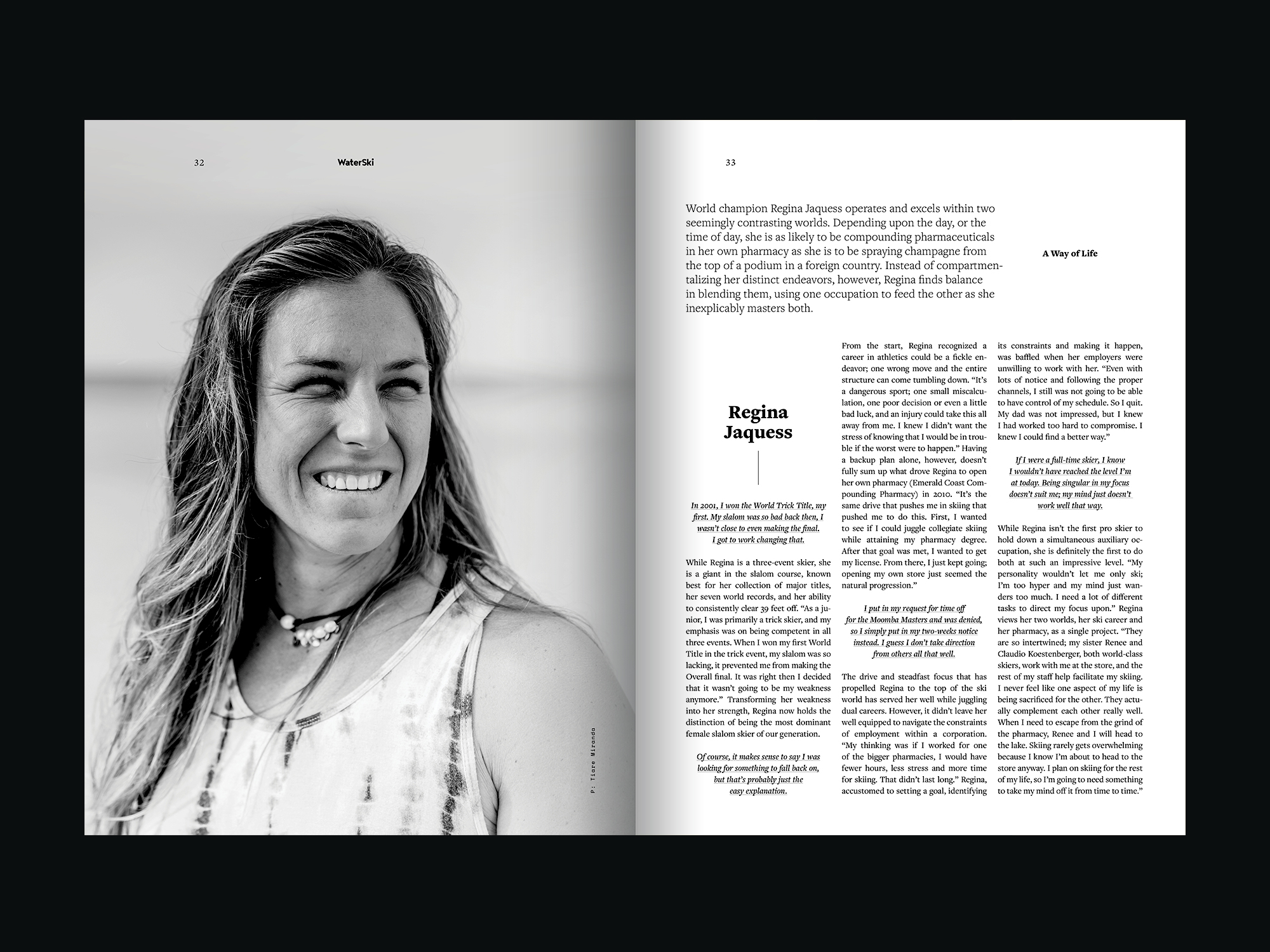 League of Women Voters Florida
Art Direction, Design
MyRadar

Discovery, Identity, UI / UX, Motion Graphics, Print



In 2018, MyRadar, one of the world's most powerful and most popular weather applications approached Counter to help resolve a rather interesting and complicated branding problem.

MyRadar found that the success of their application had overshadowed their product's brand recognition and that, according to their research, an unusual number of users couldn't recall the moment they initially installed the application. Thus after time, users had assumed that their favorite weather application was native to Apple's IOS and not a product produced by the client.

Continue Reading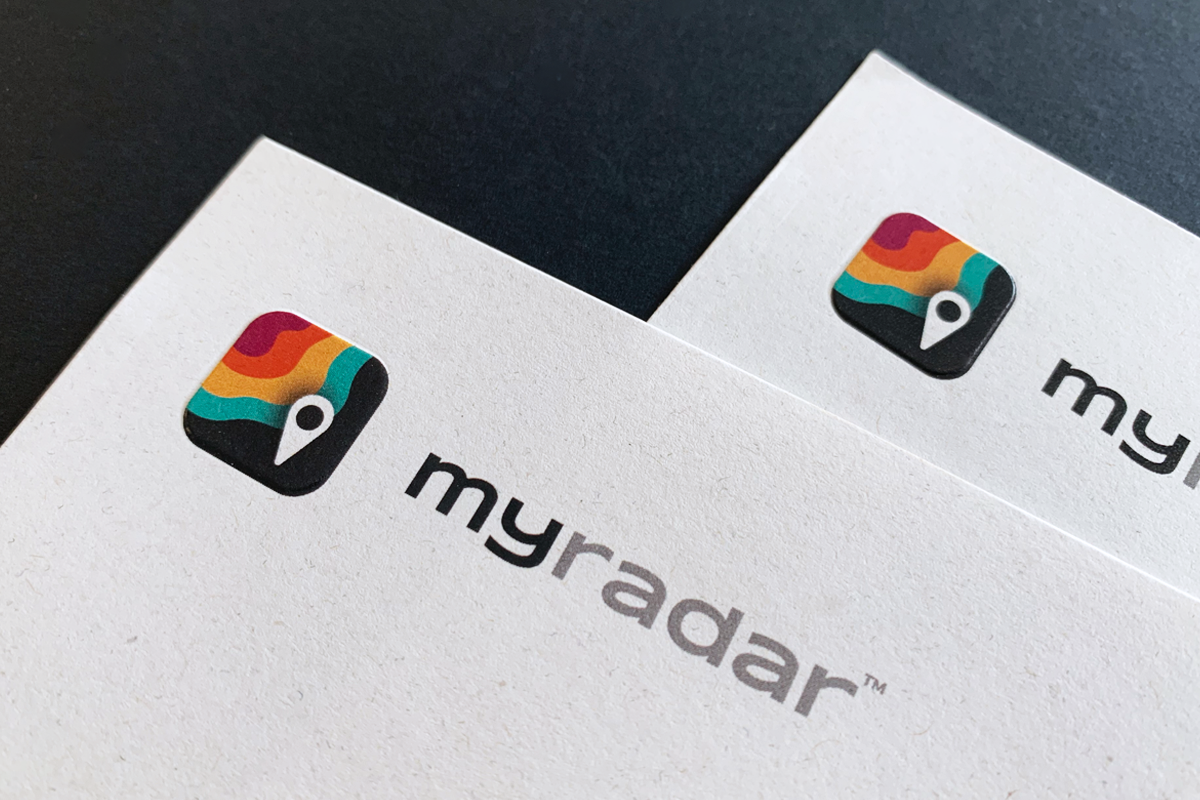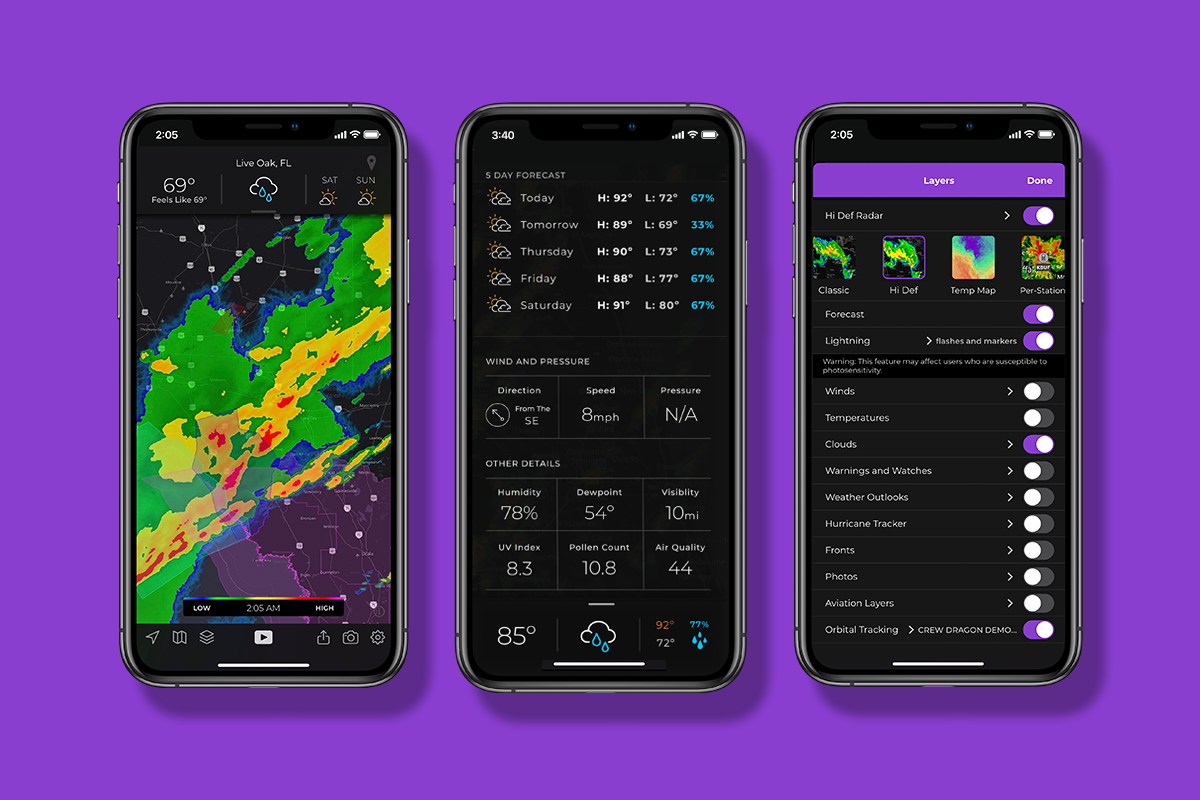 King Canary Brewing
Art Direction, Design, Illustration
Advent Health w/ Studio Say So
Art Direction, Design, Storyboarding, Typography
Flyte by Lyft

Contributing Creative Direction, UI/UX, Illustration, Pattern



Flyte is an open source, cloud native, machine learning and data processing platform conceived, developed and made available by Lyft. As many companies today see their data as major business assets, Flyte allows users to focus on business problems and not infrastructre or data workflow issues.
This project was a fun collaboration with Lead Art Director,
Matthew Forrest Yow
and Type Designer and Developer,
Kyle Wayne Benson
. Together, we created several brand concepts centered around the ideas of movement, heavy lifting and control. Naturally, with the name and inherent theme of "flight" as a narrative, the propeller came to mind.
After the final mark was selected Counter was tasked in creating a strong but whimsical visual system built within a sensible and easy to undestand brochure site.