Lineage Coffee Roasters
Product Identity, Packaging, Typography
Savage Race
Discovery, Identity, Art Direction
MyRadar

Discovery, Identity, UI / UX, Motion Graphics, Print



In 2018, MyRadar, one of the world's most powerful and most popular weather applications approached Counter to help resolve a rather interesting and complicated branding problem.

MyRadar found that the success of their application had overshadowed the brand's recognition. According to their research, an unusual number of users couldn't recall the moment they initially installed MyRadar and had assumed later, that their favorite weather application was native to Apple's IOS.

Continue Reading...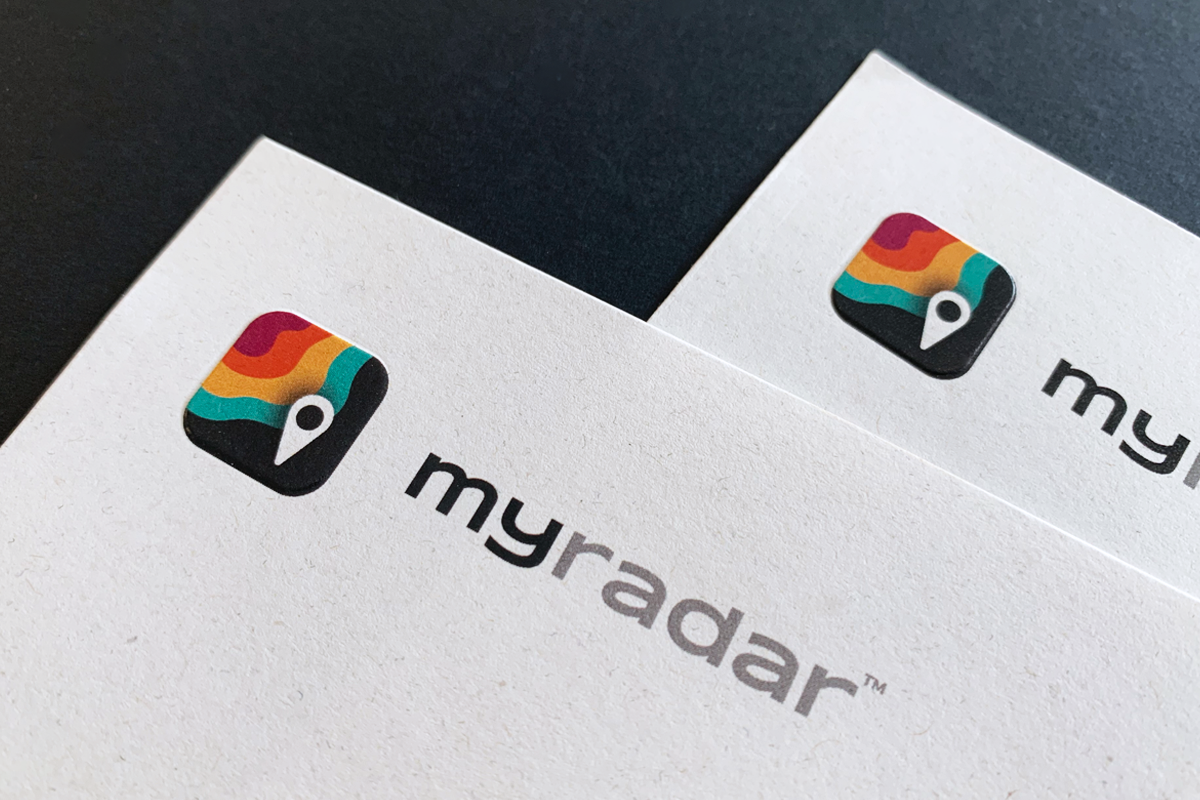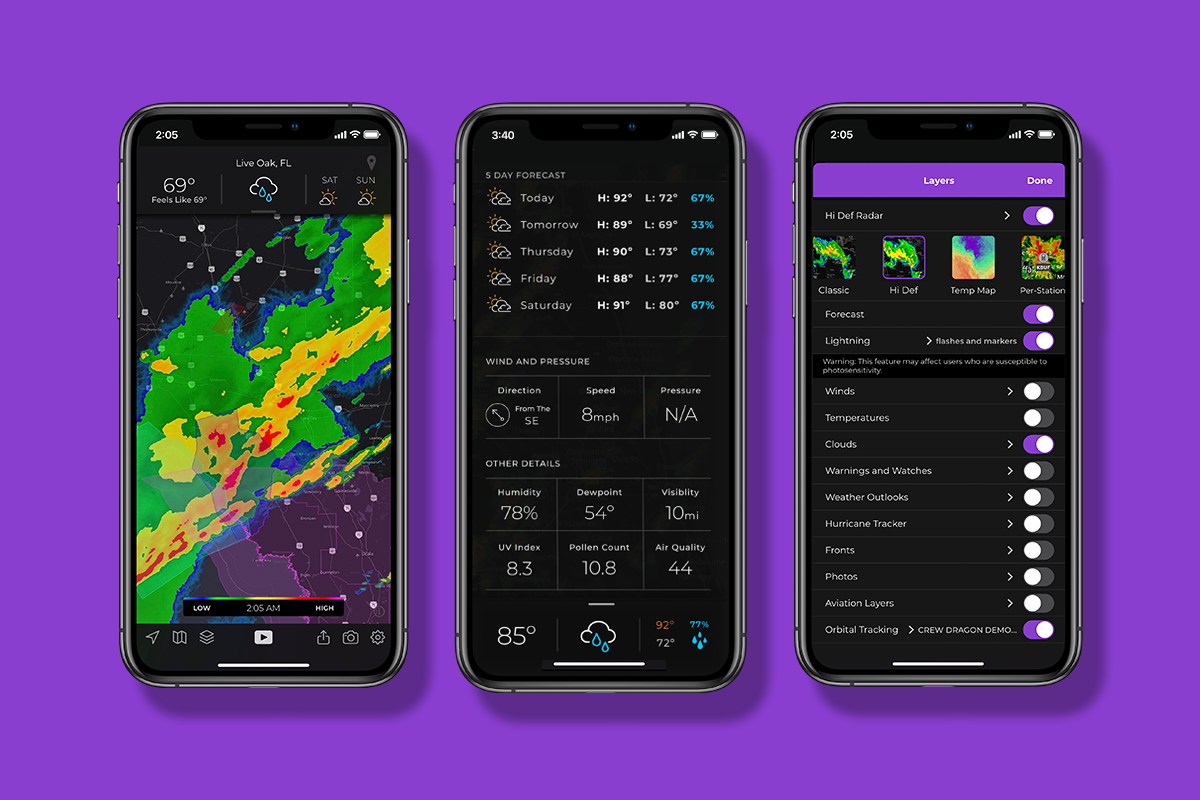 King Canary Brewing
Art Direction, Design, Illustration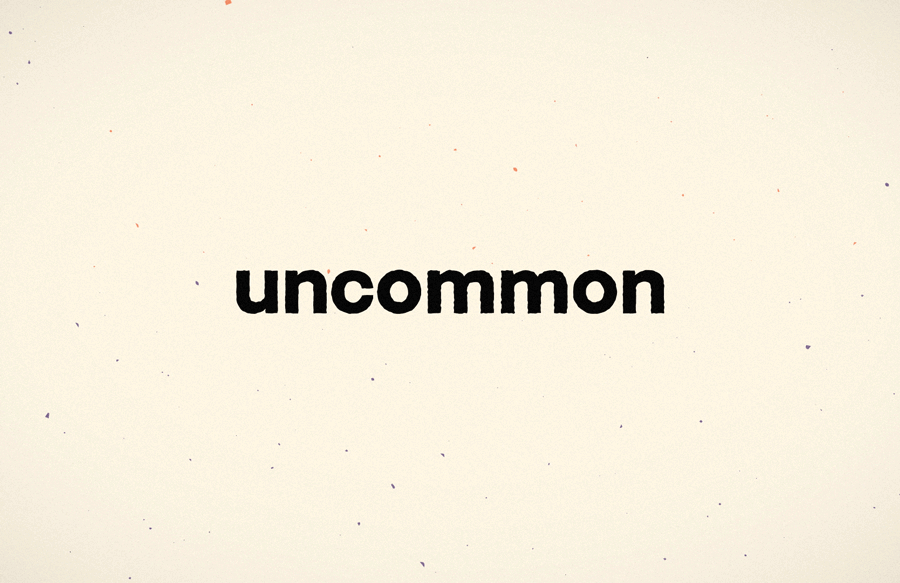 Advent Health w/ Studio Say So
Art Direction, Design, Storyboarding, Typography
Click to watch full animation — ︎
Kindred Optics
Discovery, Naming, Identity, Print, Pattern Font

During a routine eye exam, Art Director Michael Forrest was asked to reimage the branding for the newly aquired, Maitland Vision Center. Our research lead us to believe that the timing was right for not only a new mark but a new name. Through brand discovery and empathy, the name Kindred Optics rose to the top based on the practices familial quality. The mark, inspired by the practice's mid century modern interior was paired with an easy to use pattern font derived from common optometrical tests.